Speaker(s) / Presenter(s):
Jeffrey Lomprey, Susan Griffith, Tanea Reed, Alyson Ackerman, and Vince Stapp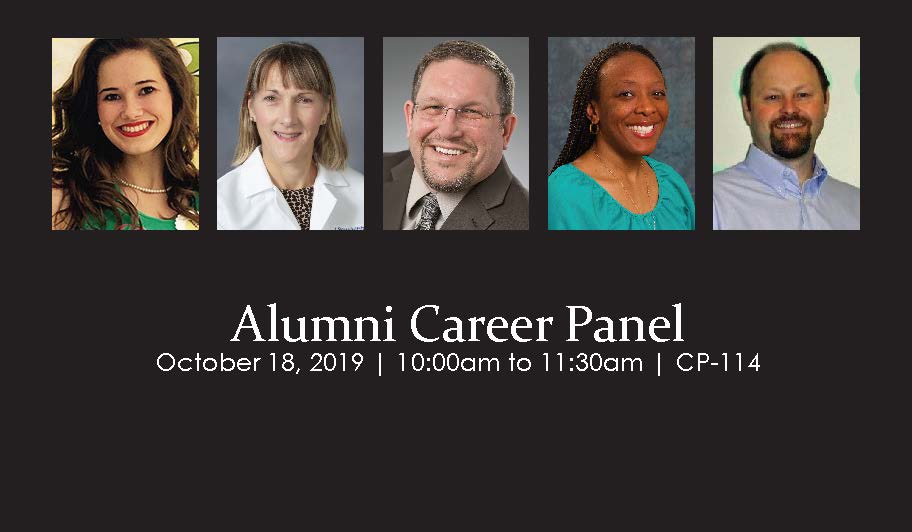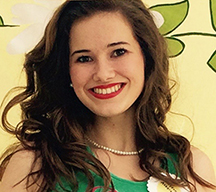 Alyson Ackerman - Alyson Ackerman graduated from UK in May 2018 with a B.S. in Biochemistry.   While at UK, Alyson participated in the professional chemistry fraternity, Alpha Chi Sigma, and conducted research with Dr. Lodder from the College of Pharmacy.  Shortly after graduating, Alyson started working for Murty Pharmaceuticals. In her role as a QC chemist, Alyson tests raw materials, finished products, and performs various calibrations to ensure the lab equipment is qualified for use. She frequently works with HPLCs, UV-vis, FT-IR, and Laser Diffraction Particle Sizing.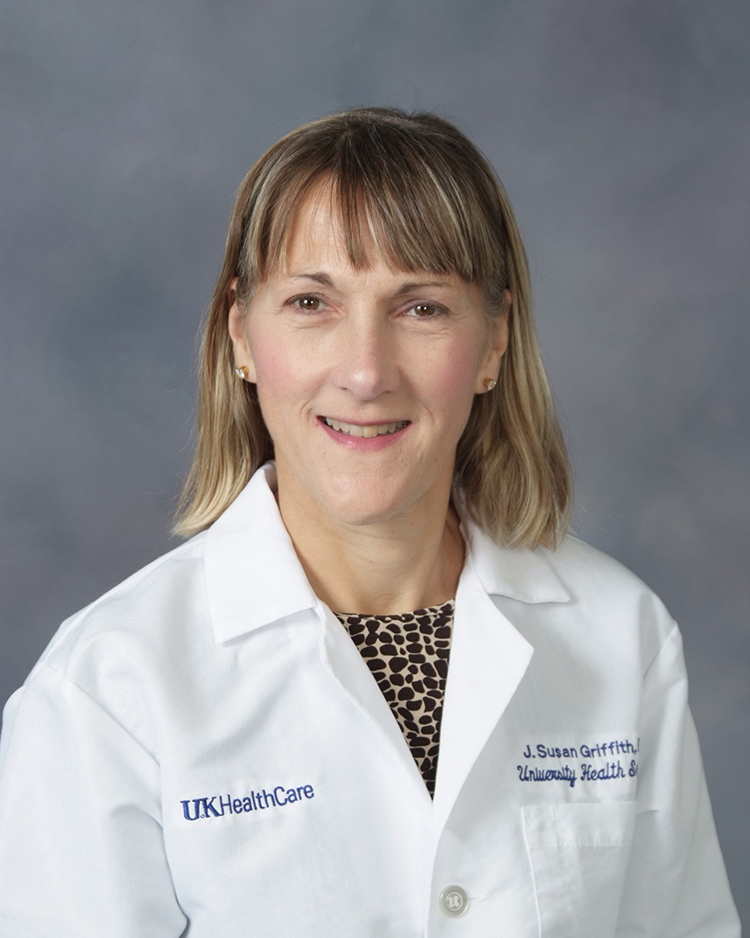 Susan Griffith - J. Susan Griffith MD has been a College Health physician at U.K. since 1992.  She is a Board-Certified Family Physician and previously worked in Urgent Care in Cincinnati OH and as a faculty member of the Department of Family Medicine at UK.  She received her B.S. in Physical Anthropology in 1977 from UK and completed her MD in 1982 at UK. Her residency in Family Medicine was from 1982-85 at UK and she was the Chief Resident from 1984-85.    Dr. Griffith enjoyed her time in the Chemistry-Physics building, taking 20 hours of Chemistry courses and 10 hours of Physics courses as part of the Pre-Med requirements.  It was also an interesting experience for her to have her father as a teacher.  Her dad, Charles H.H. Griffith, was the Lab Supervisor for Chem-115 from 1964-1993.  At University Health Service at UK, she does all the minor surgical procedures in addition to regular medical care for UK students and employees.  Her volunteer work includes being the Research Chair for the International Council of Multiple Birth Organization and the Research Interpreter for Multiples of America.  Dr. Griffith adds , "As part of the eulogy I gave for my dad, I told everyone how much my dad loved Chemistry and how much he loved teaching the students of the University of Kentucky.  I want to honor his memory by doing whatever I can to help the UK Chemistry Department continue to be a strong scientific department that cares about the students of UK."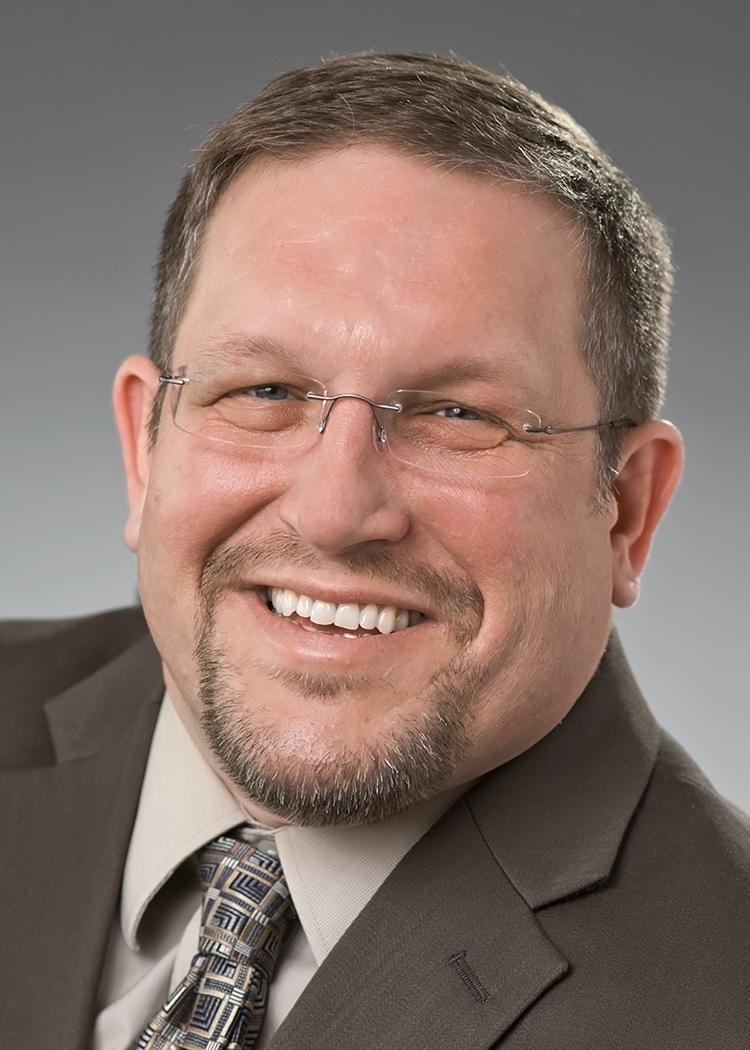 Jeffrey R. Lomprey - Dr. Jeff Lomprey is a partner and intellectual property lawyer with Foley & Lardner LLP where his practice focuses on patent preparation, both U.S. and foreign prosecution, counseling, due diligence, and litigation support. He is a member of the firm's Chemical, Biotechnology & Pharmaceutical Practice as well as the Life Sciences Industry Team. Jeff's interests span a diverse array of chemical and mechanical technologies. He has significant experience in the areas of small molecule chemistry, pharmaceuticals, batteries, catalysts, polymers, electrochemistry, organic light emitting diodes, mechanical devices, and medical devices. Prior to joining Foley, Jeff was a senior research chemist at Gentex Corporation from 1997-2002, where he was involved in the development and production of automatically dimming automobile mirrors. Jeff earned his Juris Doctorate from the University of Wisconsin Law School (cum laude, 2005), where he was a member of the Dean's list. He earned his Ph.D. in chemistry from the University of Kentucky (1993), and was the recipient of the Outstanding Graduate Student Researcher Award. He earned his Bachelor of Science degree in chemistry from the University of Wisconsin – Stevens Point (1988). Dr. Lomprey is admitted to practice in Wisconsin and before the United States Patent and Trademark Office. He is a member the Wisconsin and American Bar Associations, the American Chemical Society and the American Intellectual Property Law Association.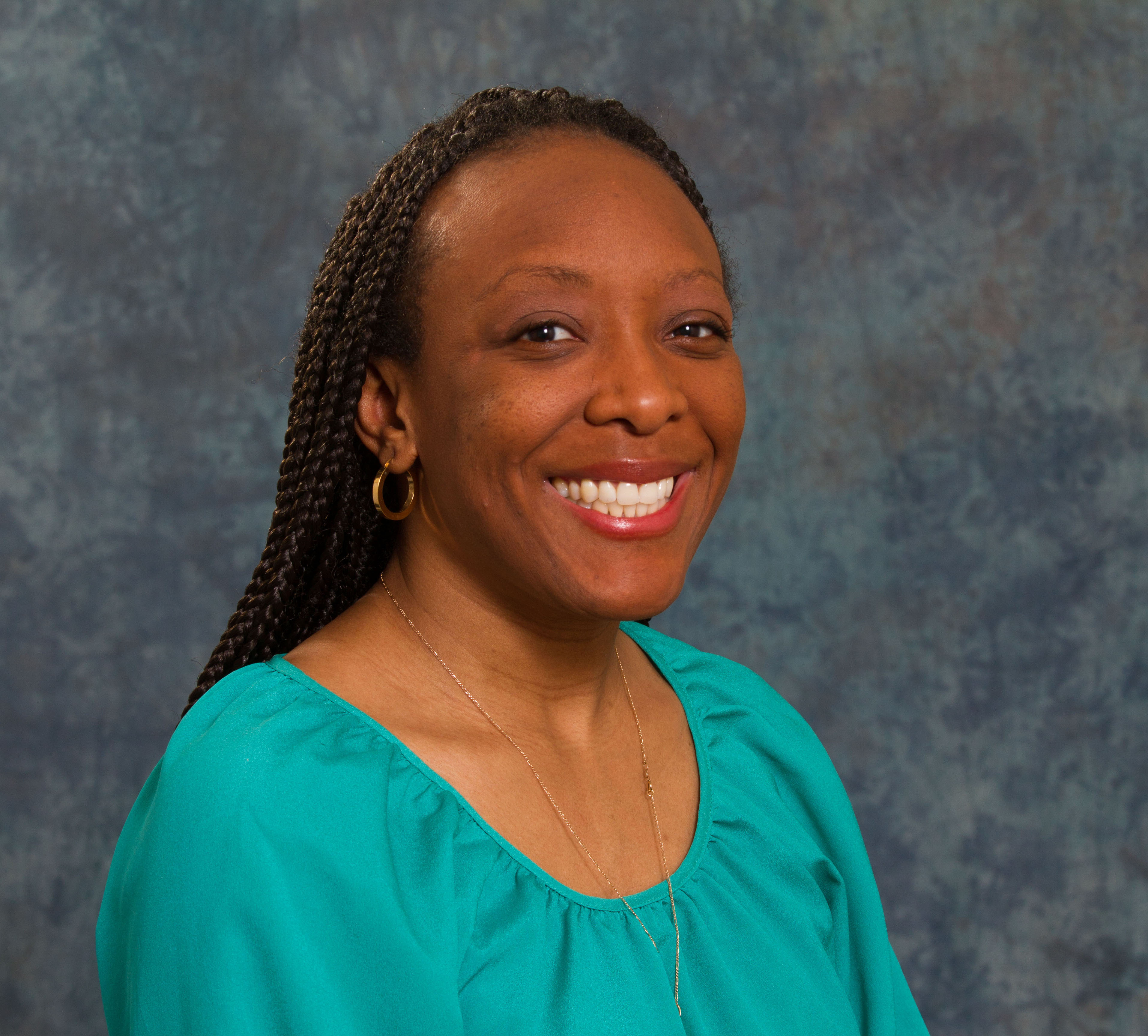 Tanea Reed - Dr. Reed received her PhD in biological chemistry from the University of Kentucky and worked under the guidance of Dr. D. Allan Butterfield. While at UK, she received the Lyman T. Johnson Minority Fellowship and the UK Woman's Club Endowed Fellowship. She received her Bachelor of Science degree in Biochemistry from Virginia Polytechnic Institute and State University. In 2010, Dr. Reed received the Hermann Esterbauer award in Turin, Italy for her work on lipid peroxidation in Alzheimer's disease. She is currently a member of the international selection committee for this award. Dr. Reed is currently an associate professor of biochemistry at Eastern Kentucky University, where she serves as a research mentor for undergraduate and graduate students. She was recently awarded an area enrichment award from the National Institutes of Health for her research which focuses on post injury treatments for moderate traumatic brain injury.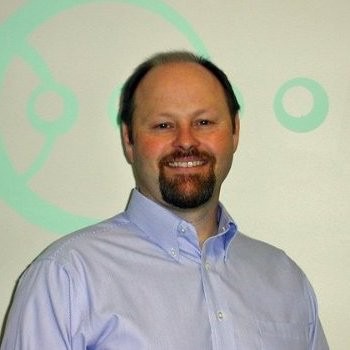 Vince Stapp - Vince earned his BS in Chemistry from the University of Kentucky in 1991, and received the Undergraduate Service Award with focused interests in Mass Spectrometry and Separation Science.  During his time as an undergraduate, he was a freshman chemistry lab teaching assistant and he conducted his undergraduate research with Dr. John Patterson on new synthesis routes for n-substituted pyrroles.  Vince spent one year as a staff scientist at PTRL, Inc. in Richmond, KY developing quantitative GC/MS methods for environmental fate studies of pesticides and herbicides.  He then began his career at Procter & Gamble in 1992, and has worked as an analytical chemist and technical leader in several different P&G business units including Skin/Beauty Care, Corporate Research Division Mass Spectrometry group, and Upstream Paper Technology.  His focus during this time was developing MS(n), accurate mass, GC/MS, and LC/MS methods for structure elucidation and quantitative analysis, and worked in close partnership with P&G technologists on biodegradable polymer feedstocks (Nodax), bleach catalysts, phospholipids (Olestra), and adhesives.  Vince has a broad background in material science, volatiles analysis and olfaction, mass spectrometry, separation science, and complex technical problem solving.  His last 17 years has been in the Baby Care business as a Senior Scientist where he has been an analytical leader for the polymer films and nonwovens material development area.  Vince's passion is people development.  He is active as a technical and career mentor both inside and outside of P&G.
Type of Event (for grouping events):