Personality And Individual Differences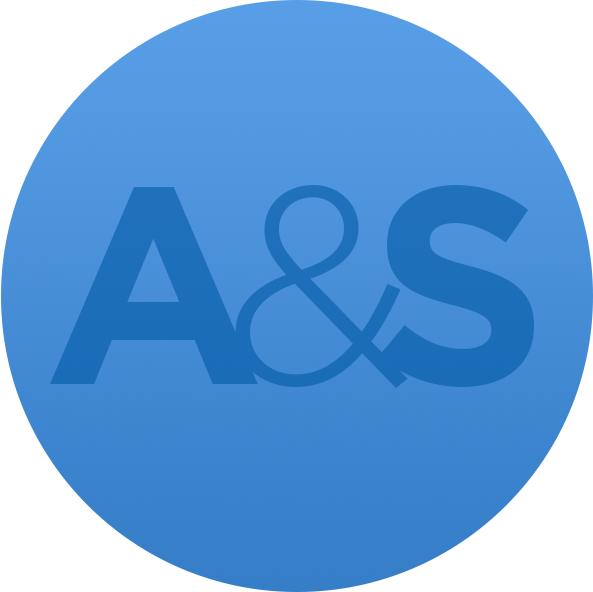 PSY 313-001
Instructor:
Natasha Elsa Garcia; Cristina Marie Pinsker Crego
Meeting time:
MW 2:00 pm - 3:15 pm
Course Description
An introduction to the psychology of individual differences, theories of personality and personality development. Individual differences in cognitive ability and personality will be addressed. Differing theoretical approaches to personality will be covered.