Social Psychology And Cultural Processes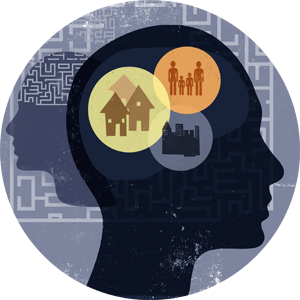 PSY 314-002
Instructor:
Christopher Kyle Marshburn
Meeting time:
TR 3:30 pm - 4:45 pm
Course Description
A selective survey of classic and contemporary theories and research in social psychology from a multicultural perspective. Topics will include social perception, the self, attitudes, aggression, prejudice, and group processes. Credit is not given to students who already have credit for PSY/SOC 344.