by Grace Liddle & Whitney Hale
LEXINGTON, Ky. (Nov. 20, 2013) – Given the growing Korean population and surging interest in Korean culture in Lexington, several University of Kentucky campus groups have come together to organize a festival where students and community members can experience Korean music and culture through a combination of vibrant performances and hands-on educational activities.
Join UK for this special Korean Music and Culture Festival beginning 4 p.m. Sunday, Nov. 24, in the Student Center Grand Ballroom (3rd floor). Performances will begin at 4:30 p.m. This event is free and open to the public.
Performances will feature some of Lexington's up-and-coming Korean musicians, such as Tae Eun Moon (voice) and Yuri Kim (piano), who will captivate the audience with art songs of Korean and Western origin. To appeal to students and youth, UK's K-Pop group called BDG (Bridgin Da Gapz) Cru will perform and teach K-Pop-inspired dance routines.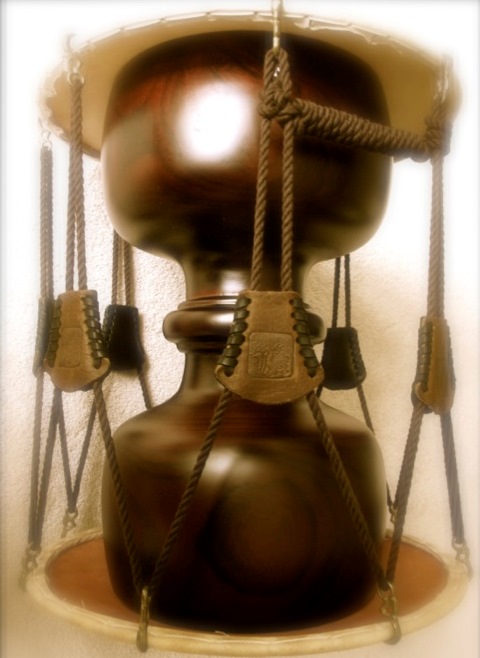 For those interested in Korean traditional culture, the UK Korean Percussion Ensemble, led by Donna Kwon, assistant professor of ethnomusicology, will perform a dazzling pungmul drumming and dance number. Originally developed to help farmers be more productive in the fields, this drumming style features performers who move and dance while playing percussion instruments strapped to their bodies, such as the janggo (hourglass drum), buk (barrel drum), jing (large gong) and swe (small gong). They will also perform a few Korean folksongs.
In addition to these performances, there will be a comprehensive educational activity fair that will include:
· a Korean instrument petting zoo, where people can play and hear the actual sounds of Korean instruments,
· a Korean folksong learning activity,
· a Korean map display,
· Korean name writing,
· a variety of Korean games,
· Korean costume play and picture-taking,
· a demonstration on how to use chopsticks, and
· Korean crafts.
This event is sponsored by the UK School of Music in the UK College of Fine Arts, and co-organized by the UK Korean Student Association, SIMILE: The Korean Culture Club, and BDG Cru.
For more information about parking or other related questions, call 859-257-4912
 or email Donna Kwon at donna.kwon@uky.edu.