Graduate Student Advocacy Group

Goals
The goals of our graduate student advocacy group are to provide opportunities to advance psychological health, to increase awareness about mental health issues, and to reduce stigma surrounding mental illnesses through community outreach, public education, and legislative advocacy. 
Faculty Advisor: David Susman, Ph.D., Licensed Psychologist & Assistant Professor
President: Christopher Penn   Secretary: Emily Atkinson
Members: Anita Adams, Holley Allen, Pevitr Bansal, Emily Fenlon, Martina Fruhbauerova, Elana Gloger, Mary Levi, Jesse McCann, Michelle Smith, Nicole Stumpp
Fall 2021 Events 
September 2021 - National Recovery Month
October 3 - 9, 2021 - Mental Illness Awareness Week
October 9, 2021 - NAMI Walks Your Way - Virtual Event, NAMI Lexington, KY
November 11 - 13, 2021 - Kentucky Psychological Association Annual Conference (virtual) - register at kpa.org 
Community Outreach and Education
Education on managing stress and anxiety for University of Kentucky Greek Life organizations
Volunteer service at Greenhouse 17 domestic violence shelter
Clothing drive for psychiatric patients at Eastern State Hospital
National Alliance on Mental Illness NAMIWalks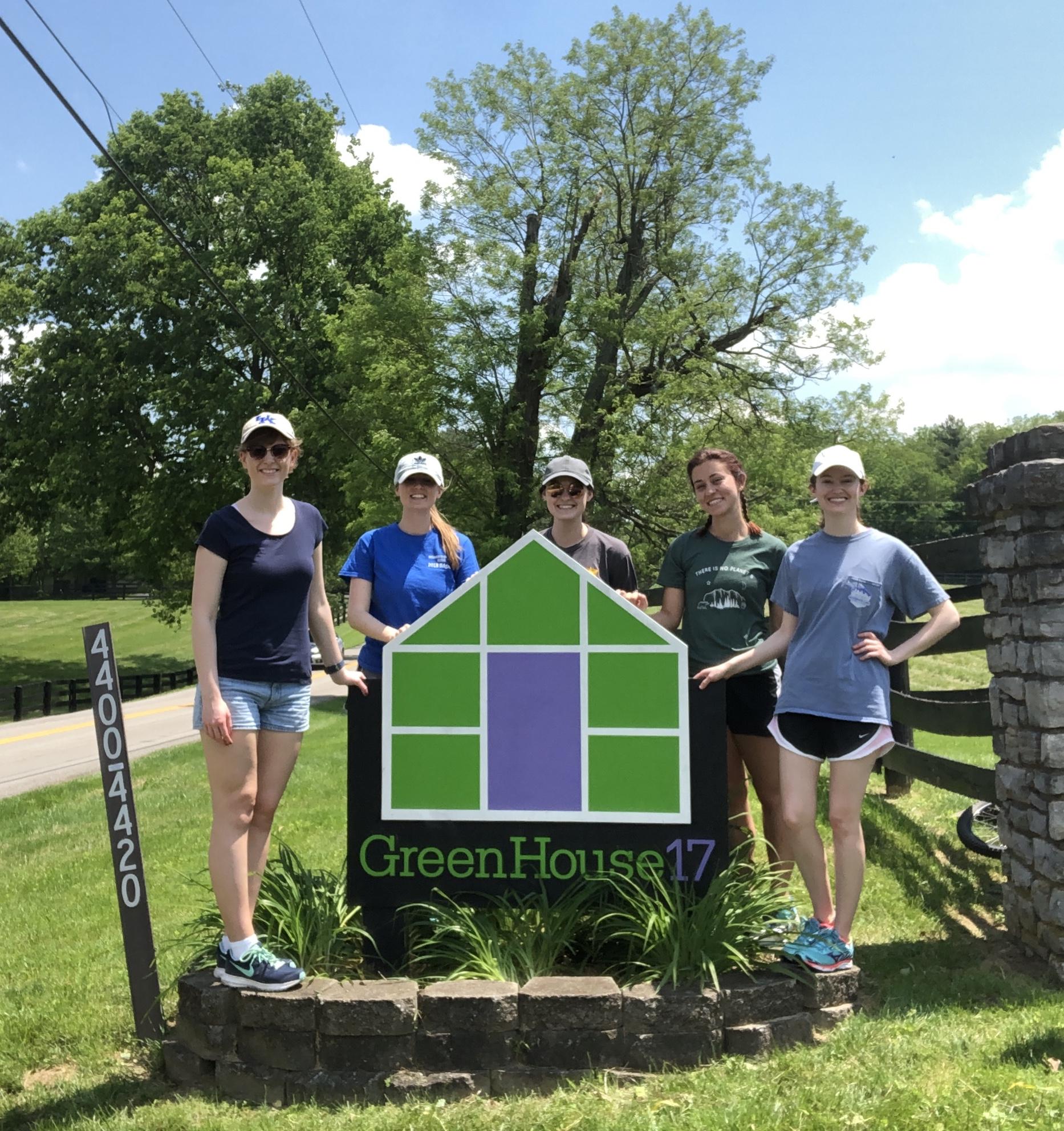 The Psychology Graduate Student Advocacy Group has developed an ongoing relationship with GreenHouse17, an agency committed to ending intimate partner violence and supporting victims of abuse. Members volunteer their time in service to Greenhouse17 and its mission.
Kentucky Psychological Association: 


The easiest way for psychologists and psychology students to advocate for mental health issues is to join the Kentucky Psychological Association (KPA). Throughout the year, KPA works to advocate for Kentucky psychologists and their clients by supporting mental health legislation and working with a variety of advocacy organizations throughout the state.