Dr. Richard Milich, Emeritus Professor and Provost's Distinguished Professor of Psychology, University of Kentucky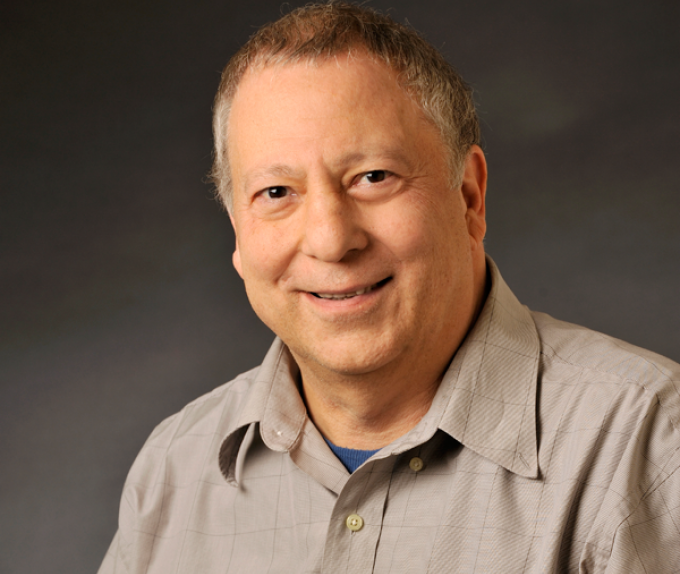 Richard (Rich) Milich, 71, died on November 7, 2020, at home in Lexington, KY. He was born, along with his twin brother Henry, on June 26, 1949, to Helen and Lester Milich in New York City and grew up in New Jersey. He is survived by his brother Henry and proceeded in death by his brother Robert. His sister-in-law Katherine, nephews Stephen and Matthew, and grand-nephew William and grand-niece Sophia also survive.
Rich received his undergraduate degree from Columbia University in 1971. He went on to Washington University in St. Louis for graduate training, where he earned his Ph.D. in clinical psychology in 1976. After a one-year clinical internship in the Department of Psychiatry at the University of North Carolina, he moved to the University of Iowa, where he completed a postdoctoral fellowship and then worked as a Research Scientist until 1984. From 1985 until his retirement in 2018, Rich was a Professor of clinical psychology in the University of Kentucky Department of Psychology. During his time at the University of Kentucky, he served as Associate Chair as well as Interim Chair of the department. Rich's primary research interest was Attention-Deficit/Hyperactivity Disorder (ADHD). He was one of the country's leading experts in ADHD, having published 23 book chapters and books and 160 scientific articles. He took on leadership roles in his field nationally, including his service as Associate Editor of the Journal of Abnormal Psychology.
For all his national and international recognition as a research scientist, at the University of Kentucky, Rich was best known as a beloved mentor of both undergraduate and graduate students. He always focused on what was in his students' best interests and consistently made decisions with student needs in mind. He directed 34 doctoral dissertations to completion, a truly extraordinary accomplishment. Despite his best efforts not to call attention to himself, he was recognized widely for his outstanding mentoring achievements. Rich won the Society for Clinical Child and Adolescent Psychology Award for Outstanding Mentoring in 2003, the University of Kentucky Sturgill Award for Outstanding Graduate Mentoring in 2004, and the Kentucky Psychological Association Award for Mentoring in 2007. Even long after his students graduated and had careers of their own, it was common for Rich to stay in touch with them and provide frequent support and professional advice. It was equally common for him to help out junior faculty whenever help was needed.
In addition to his influential career as a researcher and mentor, Rich had broad reaching interests outside of psychology. He played basketball in high school (coached by Hubie Brown) and played on the men's soccer team at Columbia University. When he moved to Iowa, he became involved in community theater. He had the lead role in the comedy "Not Now Darling", and audiences were so amused that additional shows were added. He also performed the lead in "Don't Drink the Water." Although Rich gave up performing in the theater when he moved to Lexington, he continued to play recreational soccer and was committed to supporting the arts. Rich also loved to travel.
Rich was honored as a Kentucky Colonel. He survived lymphoma and went on to volunteer with the Markey Cancer Center Patient Advisory Board and the Leukemia & Lymphoma Society's Light the Night. Rich valued philanthropy, and he was an appreciated supporter of Greenhouse 17 and the Department of Psychology at the University of Kentucky.
Rich contributed many important advances to our understanding of ADHD and had an enormous impact on the lives of countless students. His legacy is felt every day in the contributions of his work with his collaborators and by his students as researchers, clinicians, and now mentors themselves at universities around the country. He will be missed by so many.
A memorial will be held at a later date. Donations in Rich's memory may be made to GreenHouse 17 or his research fund in the Department of Psychology. Gifts indicated in memory of Rich will go to support graduate and undergraduate research.