Exposure and Response Prevention (ERP) for Adult and Pediatric Obsessive-Compulsive Disorder (OCD): From Principles to Lasting Change, 3 CE
Date:
04/15/2016 -

1:30pm

to

4:30pm
Location:
Keenland Health Education Center | Saint Joseph Hospital | 1451 Harrodsburg Rd. | Building D, 4th floor | Lexington, KY 40504
Speaker(s) / Presenter(s):
Thomas G. Adams, Jr. Ph.D.
Type of Event (for grouping events):
Contact
Harris Psychological Services Center
harrispsc@gmail.com
(859) 257-6853
Workshop Details
Exposure and response prevention (ERP) is a highly efficacious form of cognitive-behavioral therapy (CBT) for obsessive-compulsive disorder (OCD). The wide variety of possible ERP treatment components and the heterogeneity of OCD symptoms can make delivery of ERP confusing and difficult. In an attempt to simplify treatment, this workshop will focus on the core components of ERP: therapeutic in vivo exposure and prevention of compulsive behaviors with an emphasis on the principles of change that underlie these treatment components. Attendees will learn to assess OCD and associated symptoms, develop cognitive-behavioral case conceptualizations, prepare flexible ERP treatment plans, and execute said plans with OCD patients. Attendees will end the workshop by reviewing case examples and practicing the development and execution of ERP treatment plans.
Workshop Objectives
Review empirically-supported psychosocial and somatic treatments for child and adult OCD with an emphasis on exposure and response prevention (ERP).
Discuss mechanisms that maintain obsessive-compulsive symptoms and the principles of change that underlie ERP to provide a framework for treatment planning and problem solving with difficult cases.
Review and practice objective assessment of child and adult Obsessive-Compulsive Disorder (OCD) and obsessive-compulsive symptoms.
Present child and adult case examples to demonstrate a step-by-step approach for planning and delivering ERP.
Develop example case conceptualizations, ritual prevention protocols, and exposure hierarchies
About the Presenter
Dr. Thomas Adams received his PhD. in clinical psychology from the University of Arkansas following his completion of a pre-doctoral internship at the Medical University of South Carolina and the Ralph H. Johnson VA Medical Center. He is currently completing a research fellowship (5 T32 MH062994 13) at the Yale University OCD Research Clinic and the Clinical Neuroscience Division of the VA National Center for PTSD. As the Director of Resident Training in Evidence-Based Psychotherapy on the Yale University Clinical Neuroscience Research Unit, he provides and supervises cognitive-behavioral therapy (CBT) for patients with severe mood, anxiety, obsessive-compulsive, and stress-related disorders. Dr. Adams' research is focused on improving the understanding, efficacy, and efficiency of treatments for disordered anxiety. To this end, he is developing two parallel arms of research to: 1) assay psychological and neurobiological mechanisms of change underlying CBT for disordered anxiety, and; 2) integrate somatic and cognitive-behavioral intervention strategies to target said mechanisms.
Audience
This workshop is appropriate for Psychologists, Social Workers, Professional Counselors, and other Mental Health Professionals
Registrant Type

Early Bird

(Ends March 25th)

Pre-registration

On-Site Registration

General Community

$80

$100

$150

UK Faculty/Staff

$65

$85

$135

Student

$15

$20

$35
Registration Closed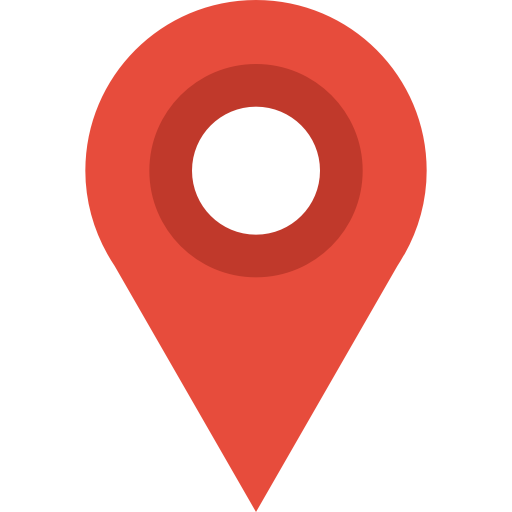 Event Location
Keenland Health Education Center
Saint Joseph Hospital
1451 Harrodsburg Rd
Building D, 4th floor
Lexington, KY 40504
Parking is available on-site.
CE Credits/Attendance
Psychologists: This program will provide 3 CE credits. The University of Kentucky is an approved sponsor for CE credits by the Kentucky Board of Examiners of Psychology.
Students and Other Mental Health Professionals: This program is only approved for CE credit for licensed psychologists.