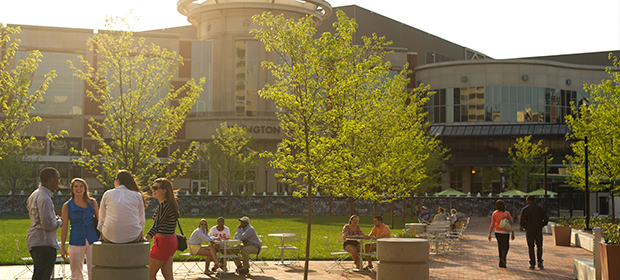 There is always something going on in Lexington. This includes concerts at Rupp Arena, plays on the UK campus or at the Lexington Opera House, the Lexington Philharmonic, performances by various UK singing and instrumental groups, the UK Art Museum, horse racing at Keeneland or the Red Mile, the Bourbon Trail tour of distilleries (just aside of Lexington), live music at various venues, craft fairs, sporting events, speakers, movies (including a theater playing independent films), etc. To keep up on the latest events in town, the city offers an event calendar. There are secondary calendars for an extra set of events.
Also, there are 6 major dog parks in Lexington with 30+ acres to play.
Information about Lexington can be found at www.visitlex.com and www.lexingtonky.gov.
Where to eat or grab a drink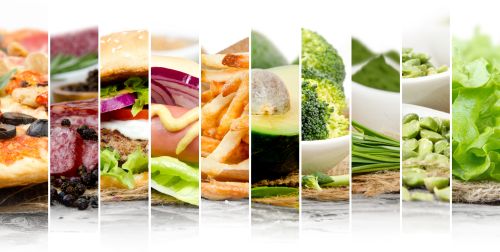 C​asual Dining
Fancy Dining
Local Drinks
Things to do