Dr. Elizabeth Thomas starts her career as chemistry professor at Morehead State University.
B.S.-Science Education, Chemistry, University of Kentucky (U-Grad Research, Arthur Cammers); M.S.-Chemistry Organic Synthesis, University of Louisville; Ph.D.-Chemistry Nucleic Acids, University of Kentucky (Stephen Testa).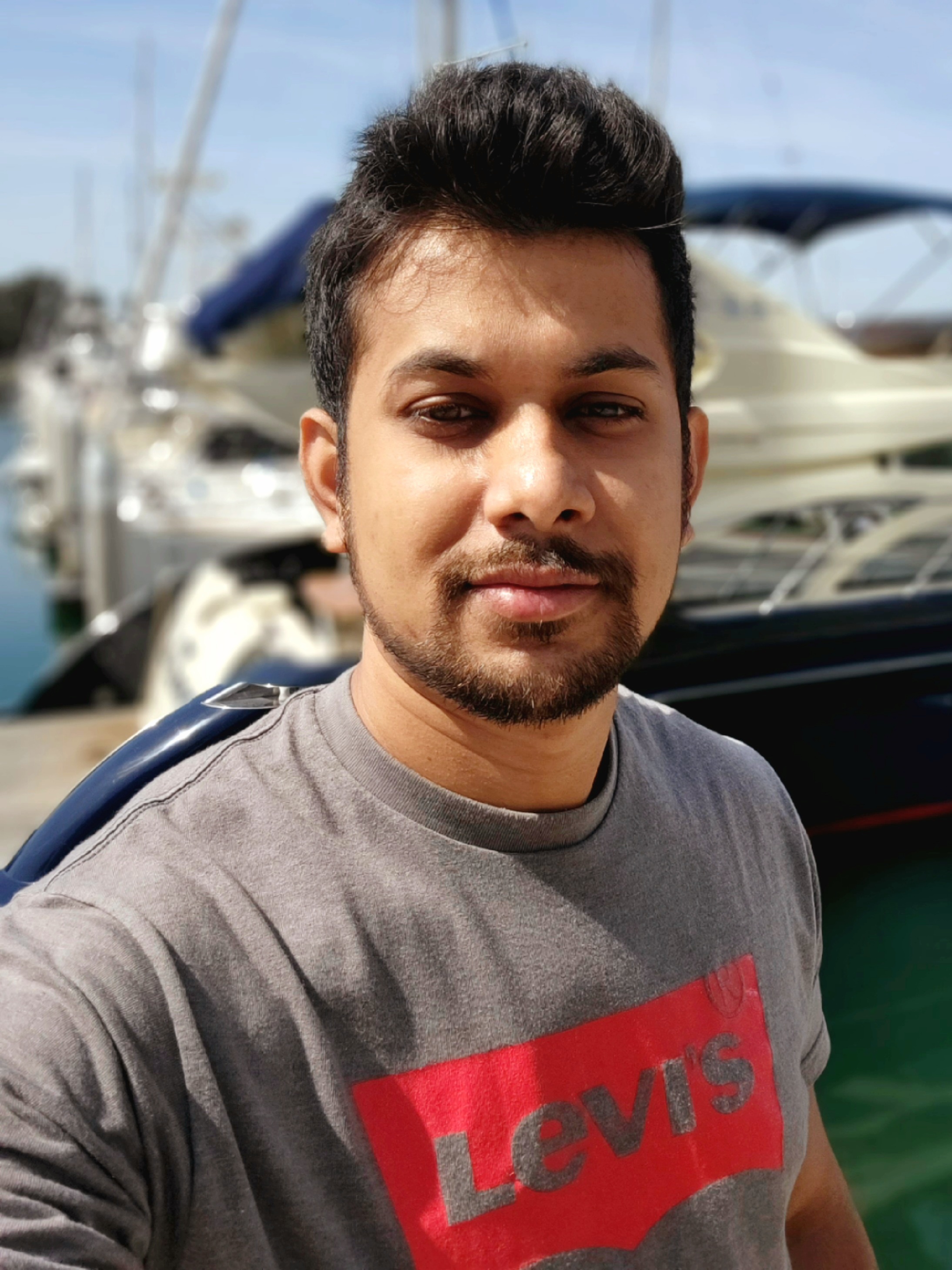 Chamikara Karunasena
Abstract: The immense synthetic design space and material versatility have driven the exploration and development of organic semiconductors (OSC) over several decades. While many OSC designs focus on the chemistries of the molecular or polymer building blocks, a priori, multiscale control over the solid-state morphology is required for effective application of the active layer in a given technology. However, molecular assembly during solid-state formation is a complex function interconnecting the building block chemistry and the processing environment. Insufficient knowledge as to the how these aspects engage, especially at the atomistic and molecular scales, have so far limited the ability to predict OSC solid-state morphology, leaving Edisonian approaches as the stalwart methods. Therefore, through multiscale simulations combining atomistic quantum scale modeling and modern advanced sampling molecular dynamics (MD), we aim to establish first principles understanding required to synthetically regulate solid-state morphology of organic semiconductors (OSC) as a function of molecular chemistry and processing. In turn we try to understand the deceivingly simple yet complex mechanisms behind molecular aggregation and crystallization of OSC. Simultaneously, we develop semi-to-fully automated high-throughput schemes to automate the complex and labor-intensive analyses to generate data based on various crystal structures in different crystallization environments. Ultimately, we aim to bridge molecular-scale information revealed on solid-state physical organization, understood in the context of chromophore chemistry and the molecular environment, with the macro scale properties to uncover useful guidelines for rational design and morphology regulation of OSC systems.
Type of Event (for grouping events):
Abstract: Plant-derived compounds have the potential to produce value-added compounds with a variety of applications. For example, the lignin part of the lignocellulosic biomass, produced in large quantities as waste from the paper and pulp industries, is a rich source of phenolics with potential applications in the renewable energy sector, pharmaceutical, and chemical industries. On the other hand, plant alkaloids are the primary source for developing plant-derived therapeutics. Unfortunately, the recalcitrant nature of plant cell walls, low extraction yields of small secondary metabolites, and the lack of effective analytical methods for a rapid and accurate identification of plant-based compounds and plant's degradation products are the major limitations in plant-based valorization efforts.

In order to address some of these challenges, this dissertation focuses on utilizing different mass spectrometry-based techniques such as UHPLC-MS, GC-MS, and direct infusion high-resolution accurate orbitrap and ion trap mass spectrometry for the detection and structure elucidation of plant-based phenolics and alkaloids in order to contribute to ongoing efforts toward valorization of plant-based compounds. Mass spectrometry-based techniques are widely used in pharmaceutical and chemical industries, and have been emerged as one of the most promising analytical techniques for the analysis of plant-based compounds.

In the second chapter of this dissertation, a mass spectrometric method based on lithium cationization was developed to sequence lignin model oligomers with mixed bonding motifs, with a potential application in facilitating the structure elucidation of lignin degradation end products with β-β and β-O-4 linkages. In the third chapter, an important lignan, syringaresinol, was characterized in bourbon whiskey. The origin of syringaresinol was investigated using a model aging experiment to further our understanding of bourbon's chemical composition. In chapter four, the development of a mild ethanosolv treatment combined with a GC-MS method enabled the detection of several different phenolic compounds in lignocellulosic biomass, which can be potentially used to rapidly compare different biomass samples for the valorization applications. Lastly, in chapter five, synthetic methods in combination with extensive mass spectrometry-based analysis were used to semi-synthesize new plant-based alkaloids with potential applications in drug discovery and development.

Overall, these studies confirm that mass spectrometry-based techniques provide a sensitive and robust analytical platform for the analysis of plant-based products.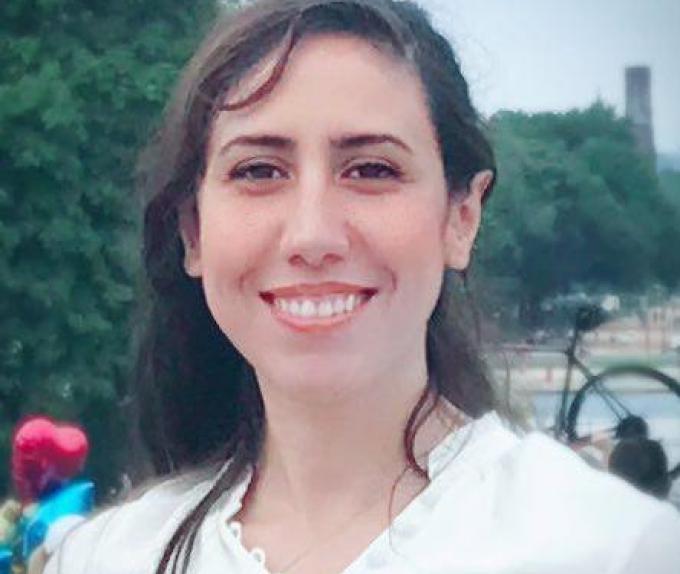 Type of Event (for grouping events):
Byron Hempel Chemistry Biological-Chemistry BS 2014 Teaches Environmental Engineering at University of Arizona and Climbs Mount Lemmon. 
This interview is part of a series conducted by the department called, "UK Chemistry Alumni: Where Are They Now." This interview was coordinated by Dr. Arthur Cammers.
---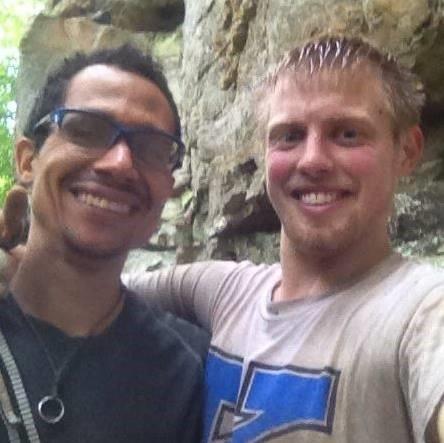 This interview is part of a series conducted by the department called, "UK Chemistry Alumni: Where Are They Now." This interview was coordinated by Dr. Arthur Cammers.
---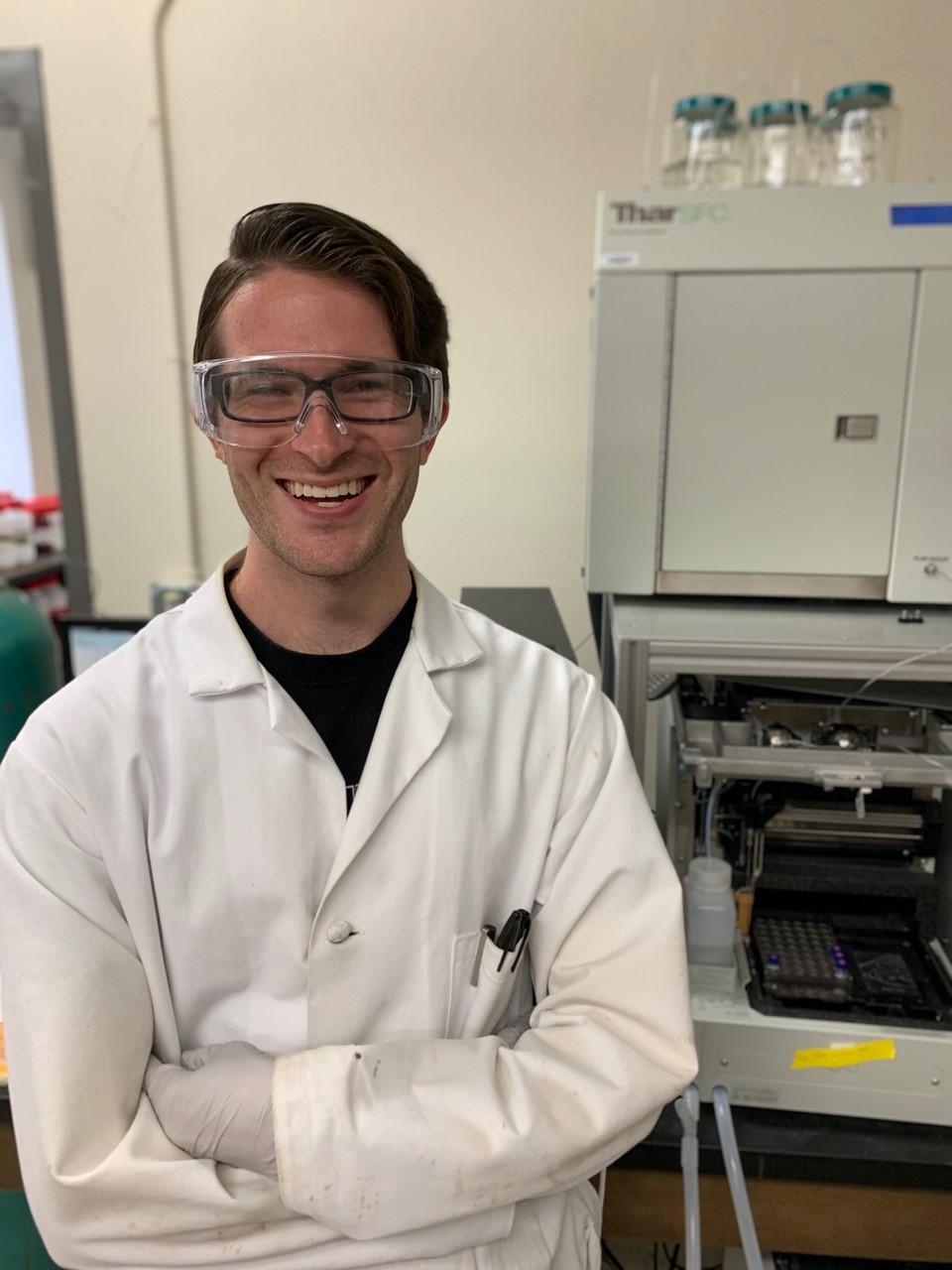 Arthur Cammers: Steven, remind me again when you graduated ... I remember that I was DUS at the time.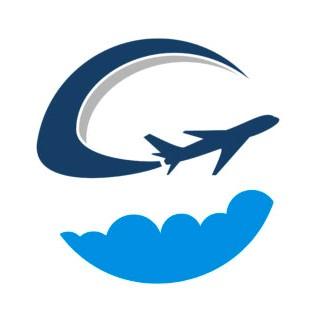 Chemistry graduate students qualify for academic travel funding (typically to conferences) once each fiscal year (July 1 – June 30). The department will provide the initial $400. Additionally, the department will match up to $400 of what the advisor provides.
To request funding: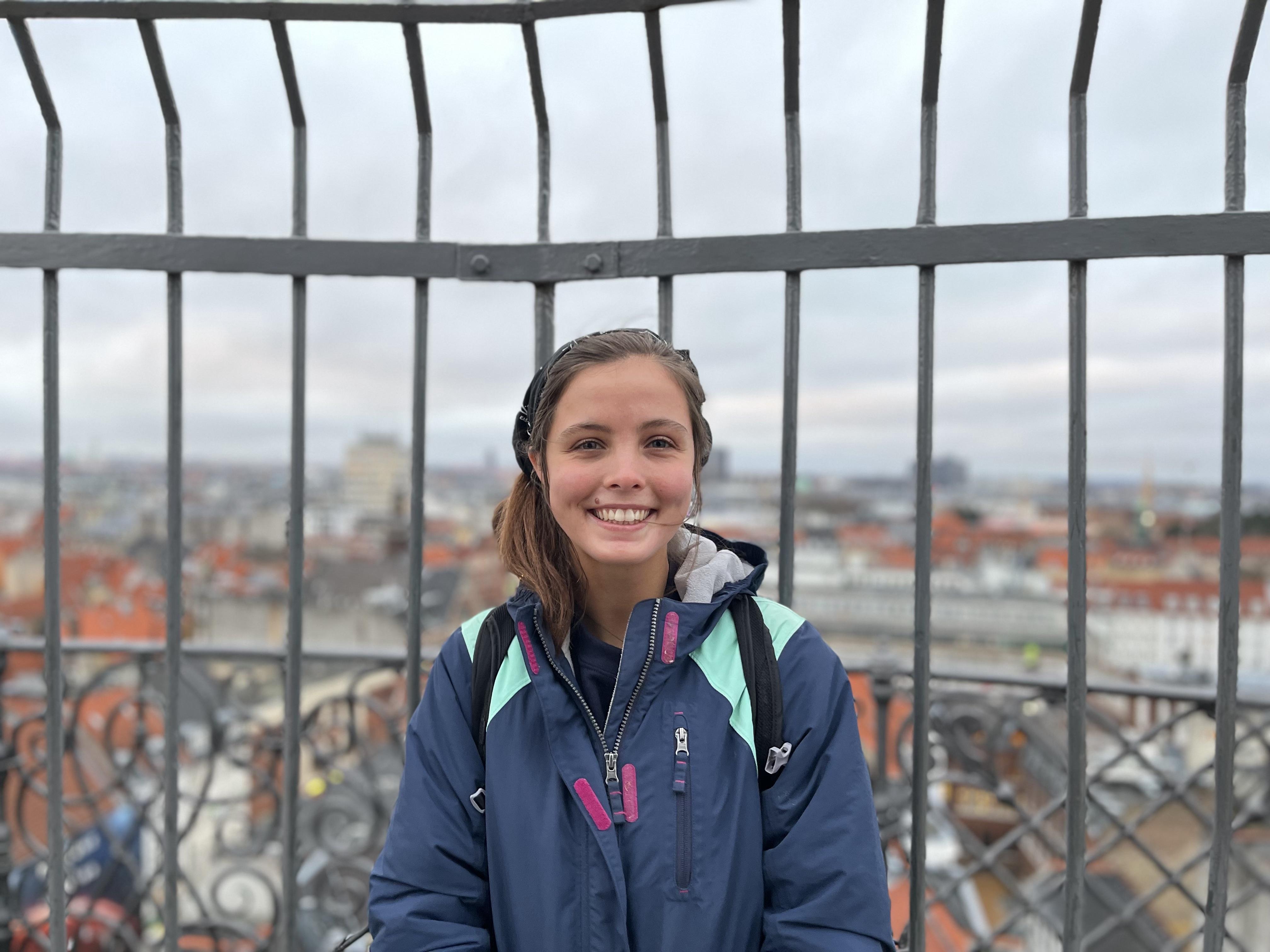 Arthur Cammers: I know you love the great outdoors ... and I know you are super curious about science. What's the back story? What influences created the current Anna? 
Subscribe to chemistry