DAHLiA Study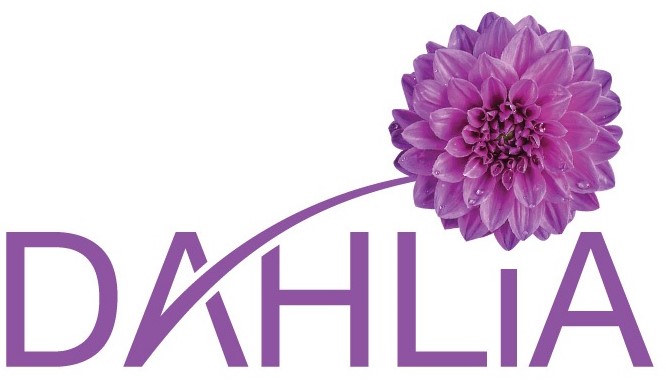 The DAHLiA Study focuses on Daily Activity and Health in the Lives of Adult Women.  The goal of the study is to understand how different kinds of daily activity affect well-being and health - especially neuroimmune health - among midlife women. We are particularly interested in whether some kinds of activity are healthier for women with limitations such as physical pain. The DAHLiA Study is led by Dr. Suzanne Segerstrom, a health psychologist at University of Kentucky, and Dr. Leslie Crofford, a rheumatologist at Vanderbilt University.
We are not recruiting new members of the DAHLiA study at this time. Our current activities include analyzing the tens of thousands of saliva samples provided by DAHLiA Women and doing statistical analysis of the data. Our first paper from DAHLiA has been published (see below), and we have other papers in the works.
You can see the informed consent form for the DAHLiA study here.
You can see an up to date list of publications from DAHLiA here.
E-mail us:
Dr. Segerstrom, Principal Investigator: segerstrom at uky dot edu
Project staff: segerstromlab at gmail dot com
Call us:
Lab phone: 859-257-2207
Presentation at the Society for the Study of Human Development.
Presentation at the American Psychosomatic Society (Judge).
Presentation at the American Psychosomatic Society (Pinheiro).