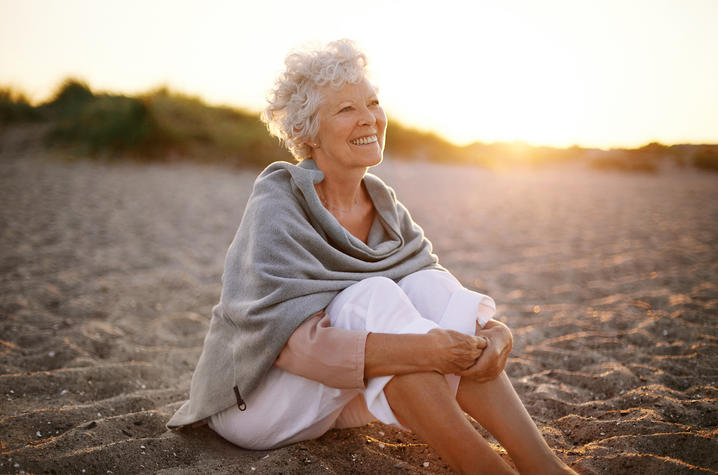 The Thought, Stress, and Immunity Study (TSI) started in 2001 with the goal of understanding how psychological factors are related to immune responses to the influenza vaccine. Funded by the National Institute on Aging (R01-AG026307) since 2006, TSI currently examines the interrelationships among psychological factors, physical health, inflammation, and the brain.
People who participate in TSI are interviewed and take some tests every six months. Most people choose to participate at home, although doing the interview at UK is also an option (parking provided). After the interview, a nurse will come to draw a small amount of blood for immunological analysis. People who are in the brain substudy come to UK for a brain scan when they first start the study and again approximately every 2 years.
The TSI is led by Dr. Suzanne Segerstrom, Professor of Psychology. Dr. Segerstrom is known internationally for her work as a health psychologist. She is a Fellow of the Academy of Behavioral Medicine Research, American Psychological Association, Association for Psychological Science, Gerontological Society of America, and Society for Behavioral Medicine. She was the President of the American Psychosomatic Society from 2016-2017. Her UK honors include University Research Professor, Arts & Sciences Distinguished Professor, and the Kirwin Prize.
Dr. Segerstrom is joined on the TSI grant by other UK faculty including Dr. Brian Gold (neuroimaging), Dr. Nathan Johnson (neuroimaging), Dr. Marybeth McGavran (clinical psychology), Dr. Fredrick Schmitt (neuropsychology), and Dr. Charles Lutz (immunology)
More about TSI:
Over 200 older adults in the Lexington area have participated over the years, and dozens of people have been participating for over 10 years!
Read a press release about TSI , and hear Dr. Segerstrom talk about TSI with Dr. Greg Davis on Medicine (WUKY).
Read the informed consent forms for TSI and the Brain Substudy.
The University of Kentucky is now in Phase 4 of the Resumption of Research Phased Plan.
If you would like to request an appointment for a COViD vaccine through the University of Kentucky, you can do so here.
Click here to see a list of published journal articles based on data from TSI.
E-mail us:
Dr. Segerstrom, Principal Investigator: segerstrom at uky dot edu
Paris Crosby, Project Manager: segerstromlab at gmail dot com
Call us:
Lab phone: 859-257-2207